Components of the WSCC Model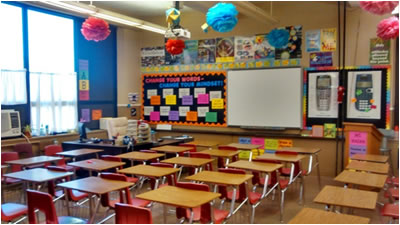 Physical Environment
The physical environment of a school includes the building, its contents, and the land surrounding the school. A safe and healthy physical environment protects occupants from physical harm as well as from biological and chemical agents in the air, water, and soil from both environmental contaminants and those purposefully brought in (i.e cleaning agents). When the physical school environment is safe, staff and students are able to productively pursue learning.
Tools and Resources
Useful Websites
Upcoming Events
America's Promise Healthy Schools Fund - Deadline
January 22, 2018
20 states (Alaska, California, Colorado, District of Columbia, Florida, Idaho, Indiana, Michigan, Mississippi, Missouri, Nevada, New Jersey, New Mexico, New York, North Dakota, Oregon, Rhode Island, South Carolina, Texas, or Washington)
More information
Share your upcoming event, training program, funding opportunity or webinar now!