Components of the WSCC Model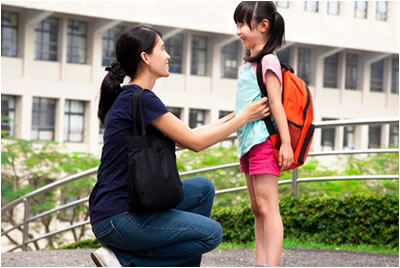 Family Engagement
Families and schools work together to support and improve the learning, development, and health of their students. The relationship between the school and families works to reinforces student health and learning in multiple settings—at home, in school, in out-of-school programs, and in the community. Family engagement is the shared responsibility of both school staff and families. The school is committed to making families feel welcomed and engaging families in a variety of meaningful ways. Families remain engaged and committed to student health and academic success.
Tools and Resources
Useful Websites
Upcoming Events
America's Promise Healthy Schools Fund - Deadline
January 22, 2018
20 states (Alaska, California, Colorado, District of Columbia, Florida, Idaho, Indiana, Michigan, Mississippi, Missouri, Nevada, New Jersey, New Mexico, New York, North Dakota, Oregon, Rhode Island, South Carolina, Texas, or Washington)
More information
Share your upcoming event, training program, funding opportunity or webinar now!